New + Hot Courses for Middle School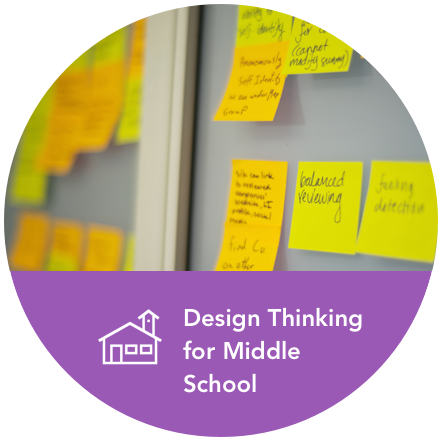 Design Thinking for Middle School
Students will be taken through a powerful and personalized learning experience that inspires innovative thinking and meaningful creativity. While addressing curriculum expectations, students will pursue their passion in driving meaningful change by solving real-world problems.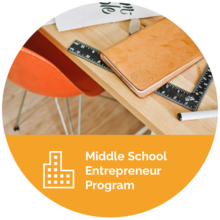 Middle School Entrepreneur Program
Engage students in creating meaningful new business ventures that are well thought out and have clear direction. This course provides tools for students to determine a focus, develop an understanding of their customers and build a sustainable business model.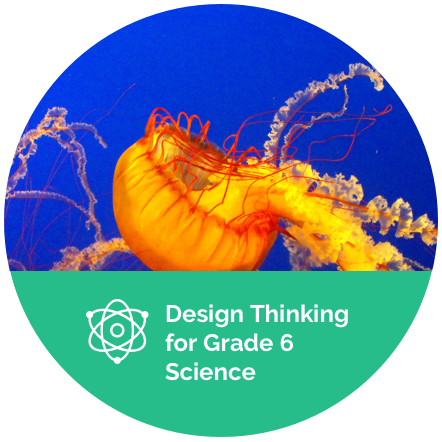 Design Thinking for Grade 6 Science
Students will discover how human actions, including the role international trade has on waterways, can lead to issues at both the local and global level. Students will begin to envision and design solutions aimed to have a positive impact on biodiversity in aquatic ecosystems.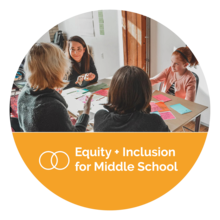 Equity & Inclusion for Middle School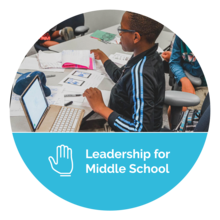 Leadership for Middle School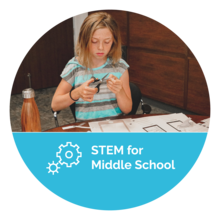 Future Skills Certificates for Middle School
Obtain official designation to grant micro-credentials to students on a variety of future skills. Through successful completion of professional development, educators gain access to premium curriculum resources and are able to run official Future Design School certificate programs for Elementary School students. All Future Skills Certificate programs are adjudicated by FDS and students receive official certificates to supplement their resumes and portfolios.
Popular Playbooks for Middle School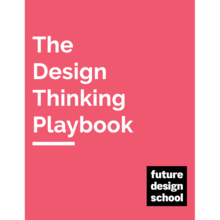 Unpack the history of design thinking and learn implementable frameworks being leveraged by top business leaders and educators.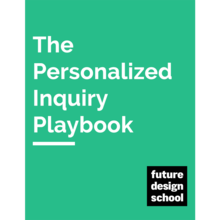 Personalized Inquiry Playbook
Learn how to empower students to take control of their learning by engaging them through personalized inquiry. Leverage best practices for crafting big questions, honouring student choice, and scaffolding ongoing inquiry.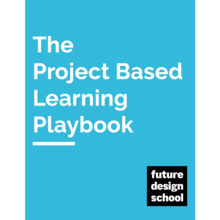 Project Based Learning Playbook
Learn best practices for implementing project based learning in the classroom. Gain insights from real world examples and leverage proven methodologies.