Future Design School Supports future-ready skills development through project-based learning and deep inquiry. We support schools looking to enhance personalized and experiential learning opportunities for students.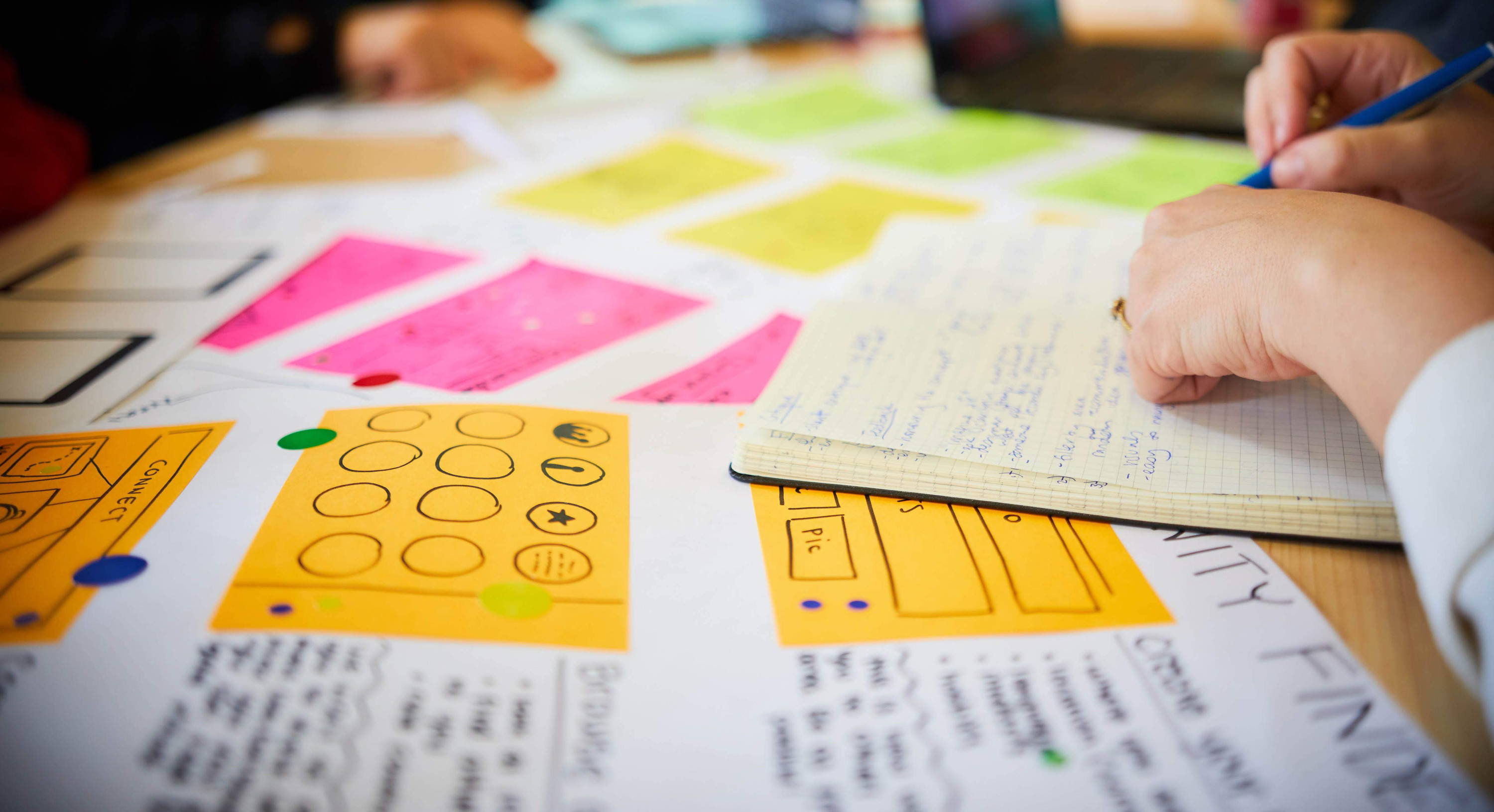 Future Skills Certificate Program
Obtain official designation to grant micro-credentials to students on a variety of future skills. Through successful completion of professional development, educators gain access to premium curriculum resources and are able to run official Future Design School certificate programs for students. All Future Skills Certificate programs are adjudicated by FDS and student receive official certificates to supplement their resumes and portfolios.
Get everything you need to embed design thinking in your classroom. Get access to step-by-step teachers guides, interactive videos, printable handouts, assessment tools and more!
Liquid error (templates/index line 9): product form must be given a product
Liquid error (templates/index line 9): product form must be given a product
We Offer Custom Professional Learning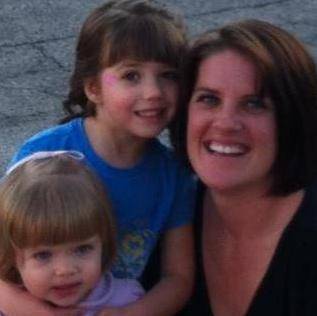 Lee-Ann Hayen
Principal, Castle Rock Middle School Colorado
Future Design School offers world-class training, workshops, and certification supported by a vibrant community of educators, designers and entrepreneurs.
Get inspired and be empowered to facilitate innovation in your own classroom through custom professional learning held onsite at your school. Distinguish yourself as a thought leader in education and drive future ready skill development with your students
Work with Future Design School to develop a classroom transformation plan that addresses the unique needs of your students.