Inquiry for Grade 7 Science
In the Inquiry for Grade 7 Science Unit, Designing for a Disaster, students will be investigating natural disasters through a mathematical and scientific lens. Students will look at structures and their stabilizing forces. They will look at how different forces, especially those from natural disasters, affect the integrity of structures. This unit should be taught alongside the Inquiry for Grade 7 Science unit. Students are driving towards answering the question, How might we design a structure that withstands a natural disaster in a chosen community?
Inquire for pricing and platform availability.
Curriculum Expectations
This Inquiry for Grade 7 Science unit addresses a number of overall expectations from the Ministry of Ontario Curriculum.
Understanding Structures and Mechanisms: Form and Function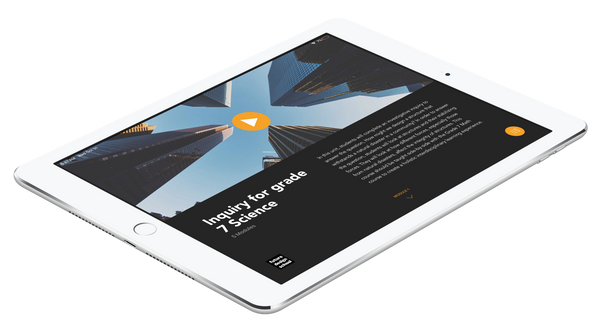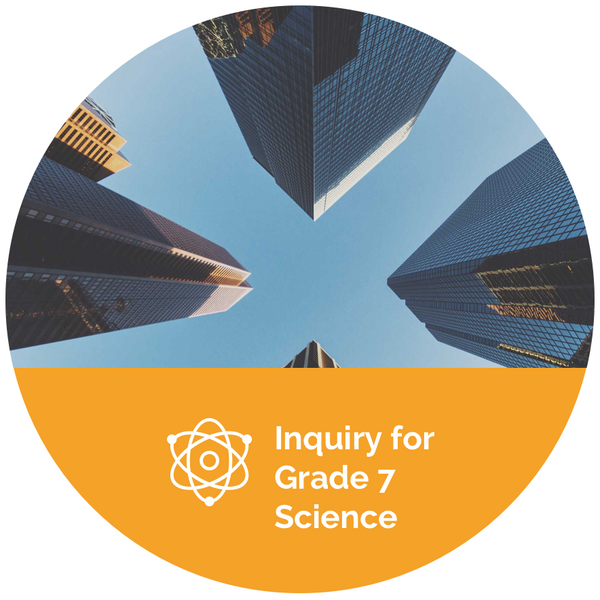 Regular price
$ 295.00 CAD
iPad app
Everything you need.
Leverage easy to implement curriculum that develops essential competencies and future ready skills while meeting education expectations.
This course contains:
Videos
Handouts
Assessment
Robust teacher's guide
Slideshows
Online support
An Incredible Experience
Developed by world-class educators, the program empowers students to take ownership of their learning while meeting learning goals and curriculum expectations.
Big Ideas Explored
Design Thinking
Global and Future Vision
Entrepreneurship
Competencies Developed
Critical Thinking
Communication
Collaboration
Creativity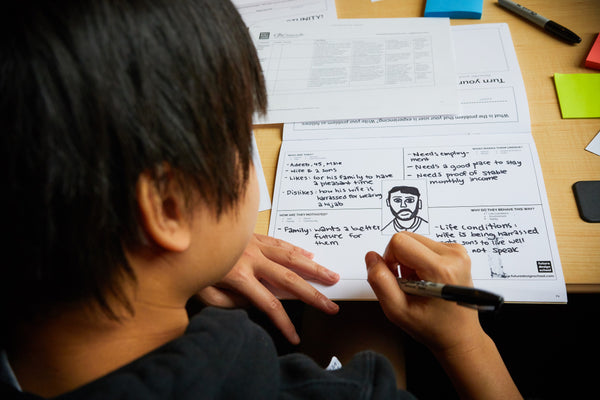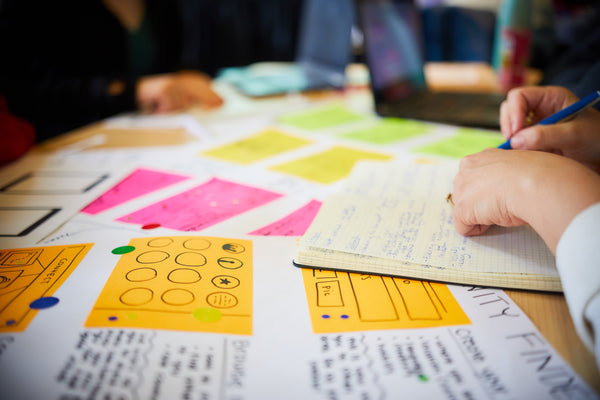 Exceptional Learning Experiences
Leverage our programs to provide your students with exceptional learning experiences
Tenets of Exceptional Learning
Problem Driven
Real-World Connection
Student Choice and Voice
Real Solutions
Individual Mastery
Public Sharing