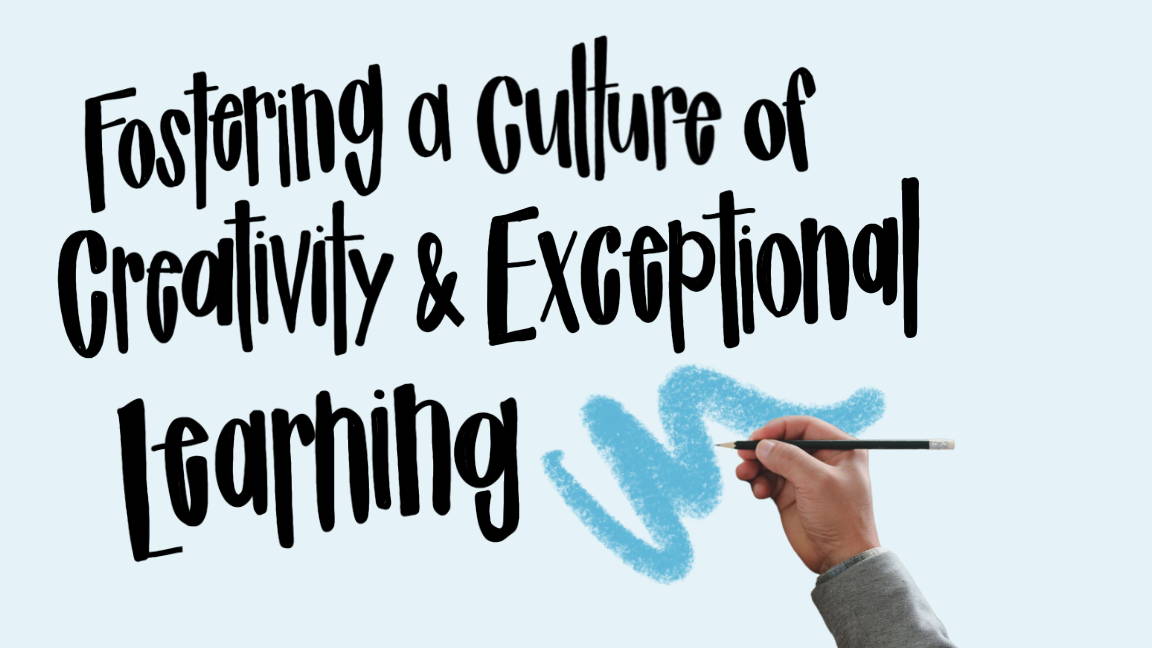 During a popular and highly engaging session at the 2023 Prizmah Conference, Future Design School Managing Director Sandra Nagy discussed how to foster a creative culture in schools by driving exceptional learning, engaging in guided ideation, and pushing the depth of teacher and staff ideas.
Here are some key insights Sandra shared with the school leaders in attendance:
Creativity is vital in any school. Working in a culture that prizes creativity has proven to improve employee satisfaction, increase team productivity and level up learning experiences. Ultimately, this increases student engagement, helping them maintain a high level of success while focusing on key skill development.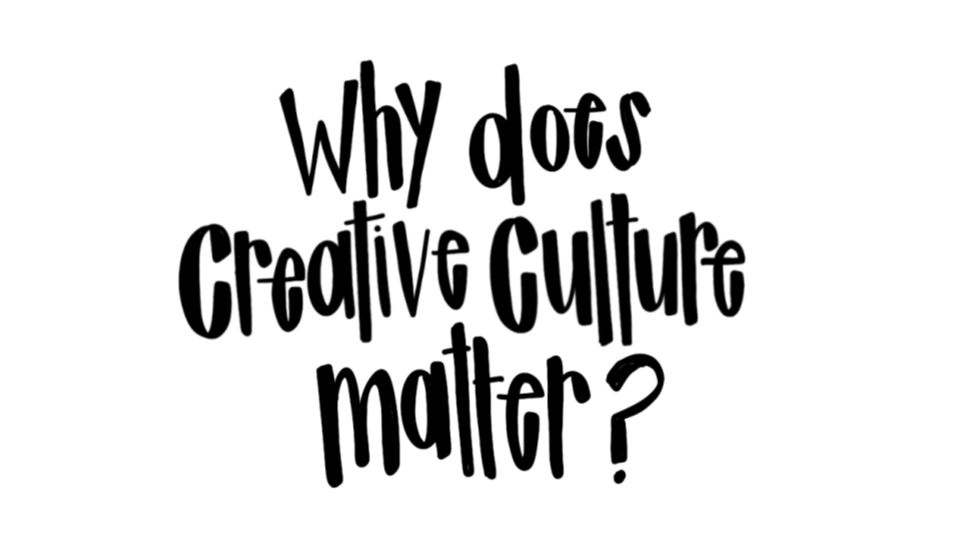 Creative culture is attractive to top talent. Leaders who focus on creativity are not only building a strong brand for the schools; they are also attracting prospective talent, retaining that talent and generating new revenue. This gives them the opportunity to invest in more programming and space — and helps their schools stand out.
Great leaders consciously design every aspect of the organizations that they lead. This means they:
Lead with an inspiring vision and set clear expectations for each member on the team.



Drive impact and keep the team focused on the larger picture.
Continue to remove barriers for the team, to increase effectiveness.
Ensure every member of their team is aware of the role they play.
Provide space & time for Innovation.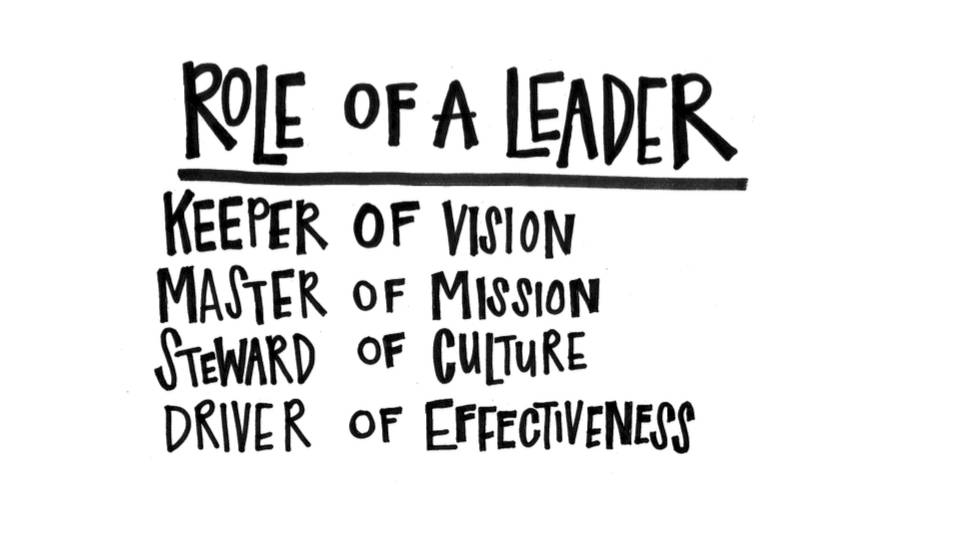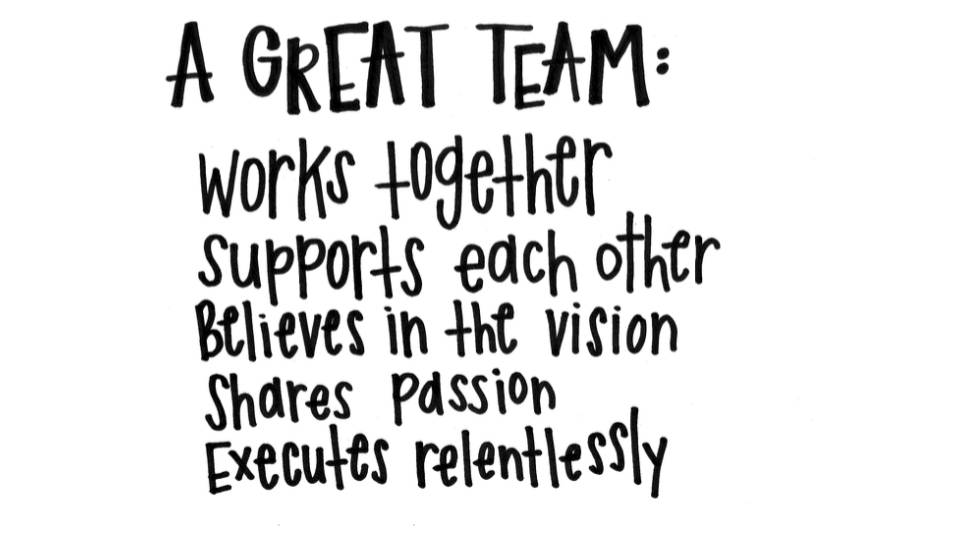 They also rely on their team and work together to bring the school's vision to life.
Sandra also shared important steps in the process of fostering creativity with teacher and staff teams:
1. Fall in love with the problem. Identifying problems as a team, and working from a growth mindset to address them, is the foundation of creative culture. A key component to falling in love with the problem is addressing negativity and fear. It can be rooted in many things: fear of failure or rejection, fear of mistakes or being wrong, fear of being judged for taking a risk, or a fear of stepping on others toes. Understanding what is driving fear, and addressing it, will directly impact how a leader can build creative culture at their school.
2.Embrace failure as a step in the journey. To change attitudes about failure, embrace it as a step towards creativity and innovation.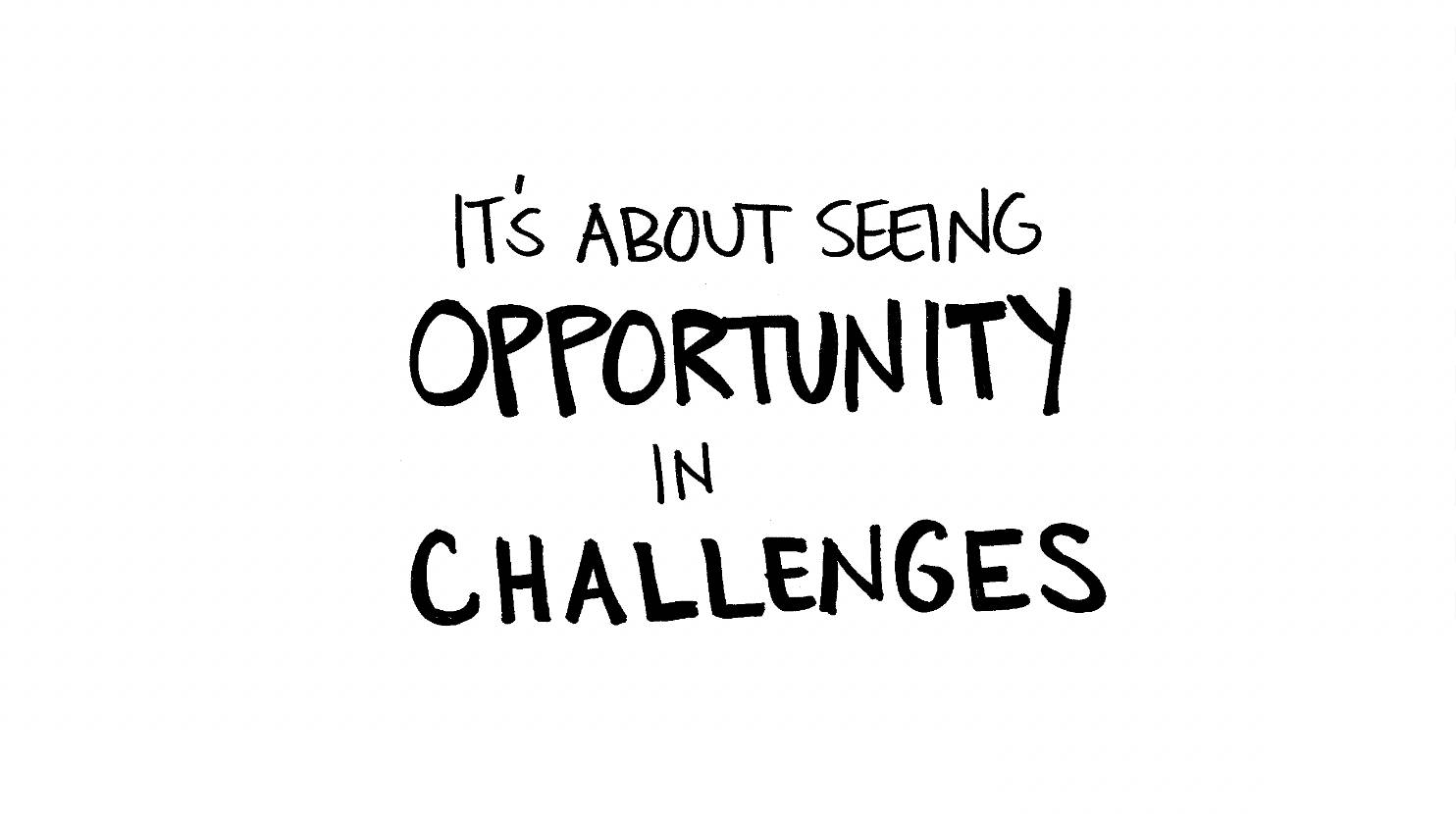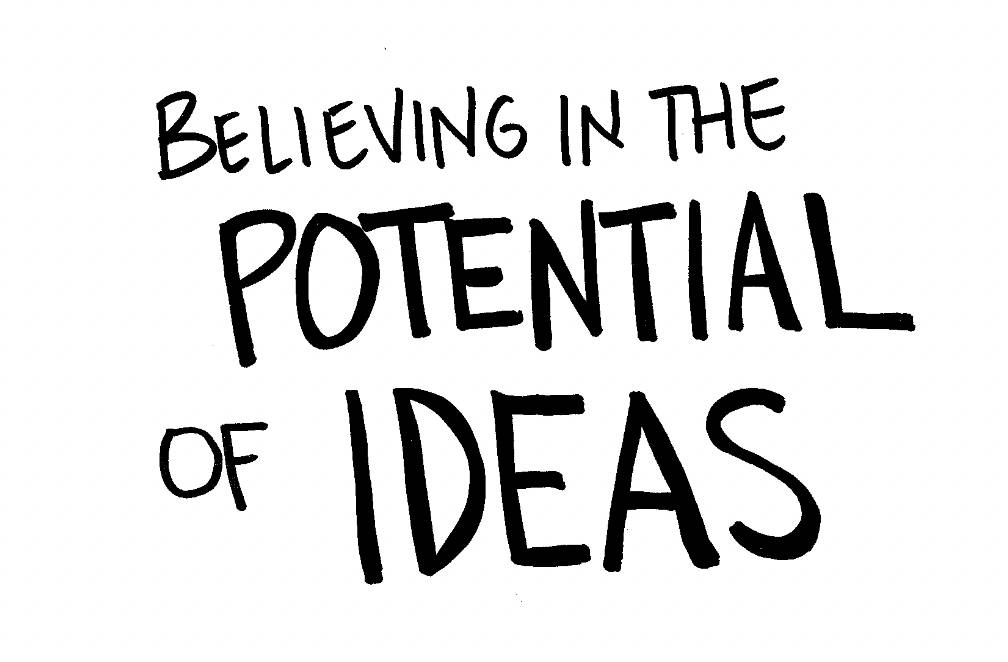 3. Adopt an innovator's mindset. You want to build these attitudes for yourself, your team and your students.
4. Set an expectation for personal creativity and experimentation. Reward new ideas, innovations and opportunities to look at challenges in unique ways. Experimentation in the classroom should become the norm.
5. Celebrate the risk takers because this is where they'll grow the most. Sharing the successes and the failures as a team, with the purpose of becoming a collective community.
Future Design School
supports school leaders through strategic consulting and sustained professional development programs. Our approaches, tools and resources empower teachers and staff to embed a holistic, personalized approach, where students build key skills while rediscovering their passion for learning.