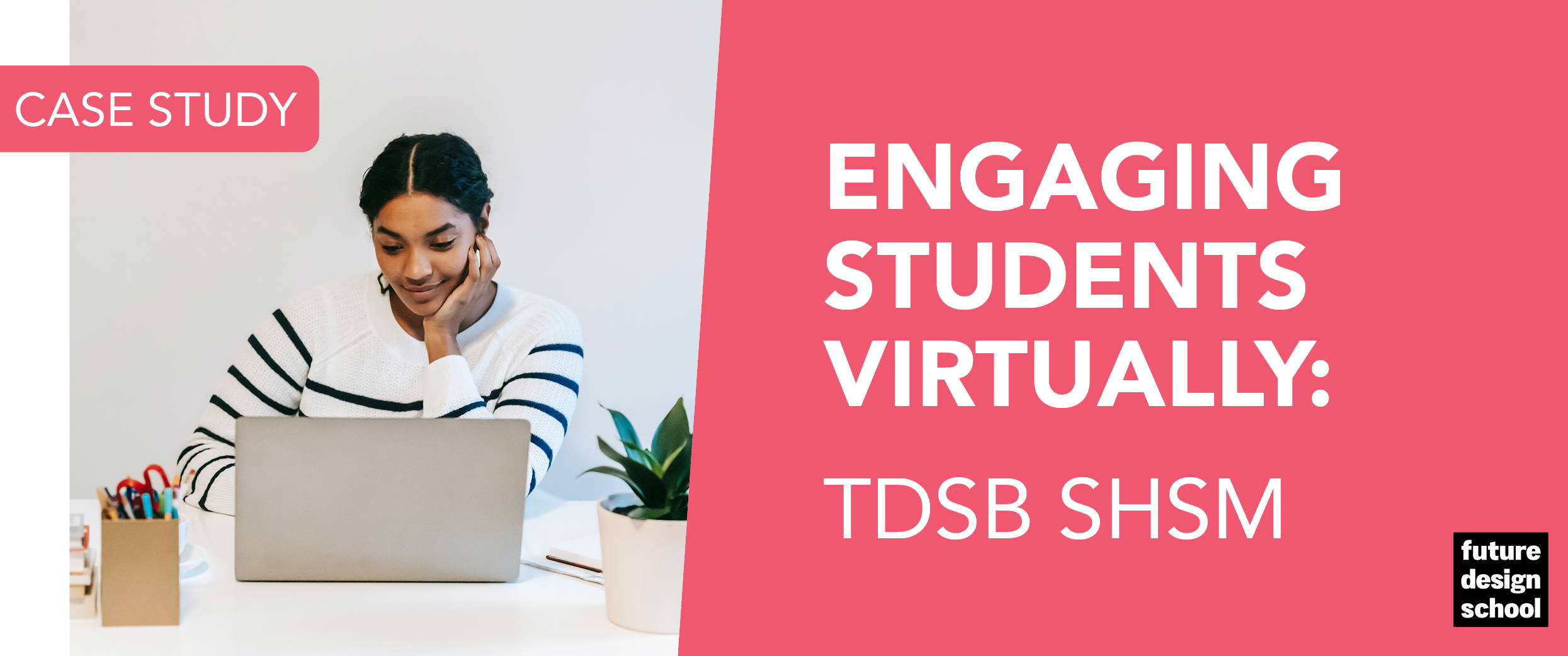 Like many school districts in Ontario, Canada, the Toronto District School Board (TDSB) offers the province's Specialist High Skills Major (SHSM) program to its high school students. Participants focus on one of 19 economic sectors and pursue related certifications, cooperative education placements, and high school credits. Upon completion of the program and their high school careers, they graduate with authentic experience and transferable skills — not to mention a SHSM Seal on their diplomas.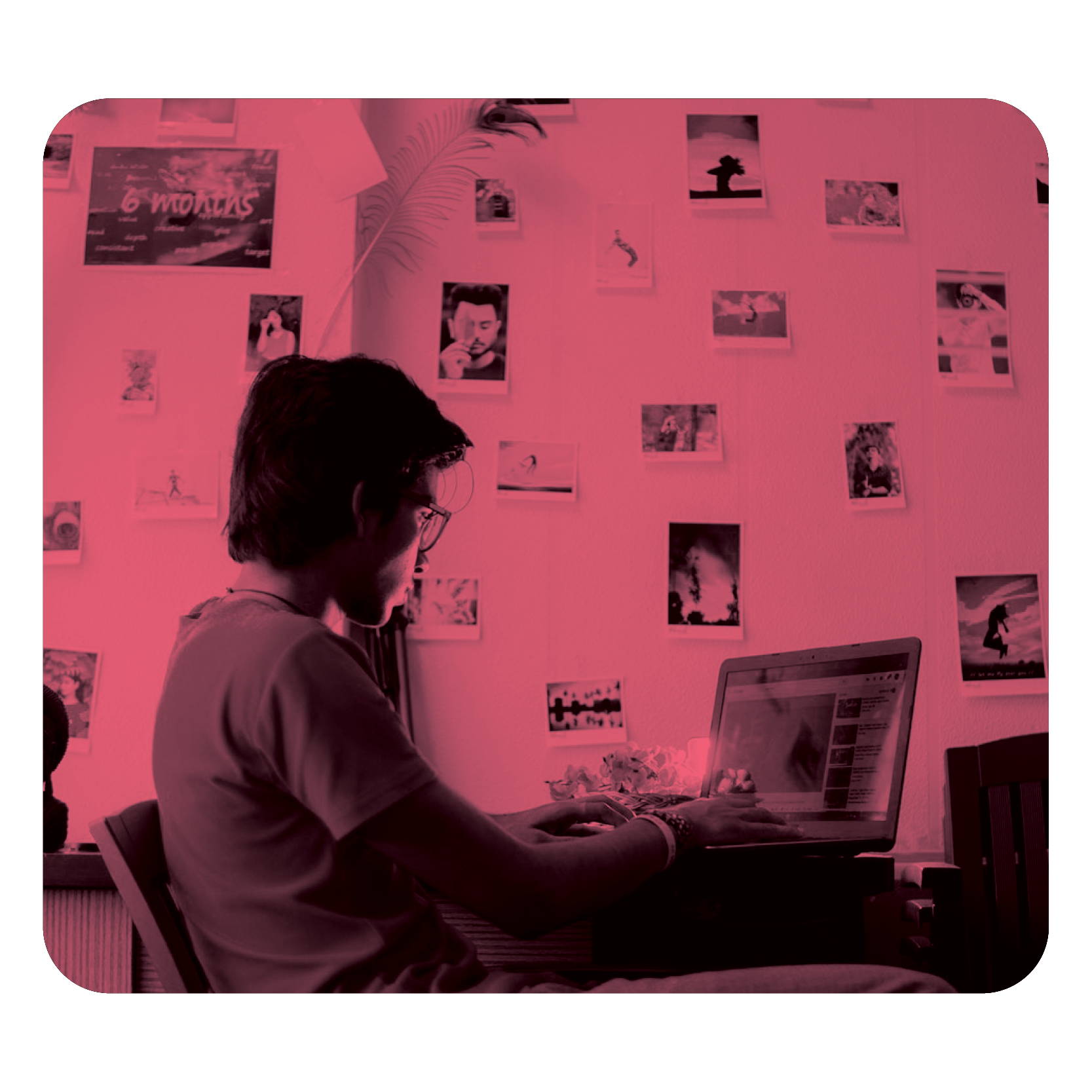 Future Design School has long provided SHSM certifications to students in the TDSB and other districts across Ontario, and when the pandemic shut down in-person learning, we shifted our services online. Jermain Holness, program support facilitator for SHSM programs at the TDSB, immediately recognized the benefits of the virtual model, and engaged with Future Design School to deliver online certifications. "Students already have a virtual existence," he says. "They just jumped on, and they were excited, because they realized, wow, I can be in my living room, and complete a certification."

Still, not all virtual programs are created equal, and so Future Design School worked with Holness to plan and build customized virtual SHSM certifications courses that provided the same level of collaboration and engagement as their in-person editions. We created a unique "virtual hub" to distribute materials, and scaffolded video breakout sessions and asynchronous work with interactive full-group sessions designed to spark students' imaginations and provide a safe forum to share their ideas.
The result? "I get feedback from students after your sessions, where they say 'Oh my goodness, that was great, the presenters were so great, we learned so much,'" Holness reports — but that's not all. "Now they're sold in SHSM, and for some of those students it was their first touchpoint. So to have a great experience at your first event, or your first certification, that goes a long way to them wanting to complete the program. I think that's the biggest advantage."
"We appreciate how Future Design School engages with our students, and the value they bring to the TDSB and our SHSM programs. We hope to continue to work together."
Looking ahead to the 2021-2022 school year and beyond, Holness sees an ongoing need for virtual SHSM offerings — especially because the online format breaks down logistical and time barriers that can otherwise hinder a student's ability to get the certifications they need. "It's been so good for us, and the students have enjoyed it so much, I don't see us moving away from it," he says. "With virtual, students can complete their certification in two or three days, with top-level instructors who are making it engaging for them. I think we're on the frontier of virtual learning. I don't think we've even scratched the surface yet."

"It's easy to say to a teacher, 'Have Future Design School do a session for you.' When a reference is easy, you know you're doing something right."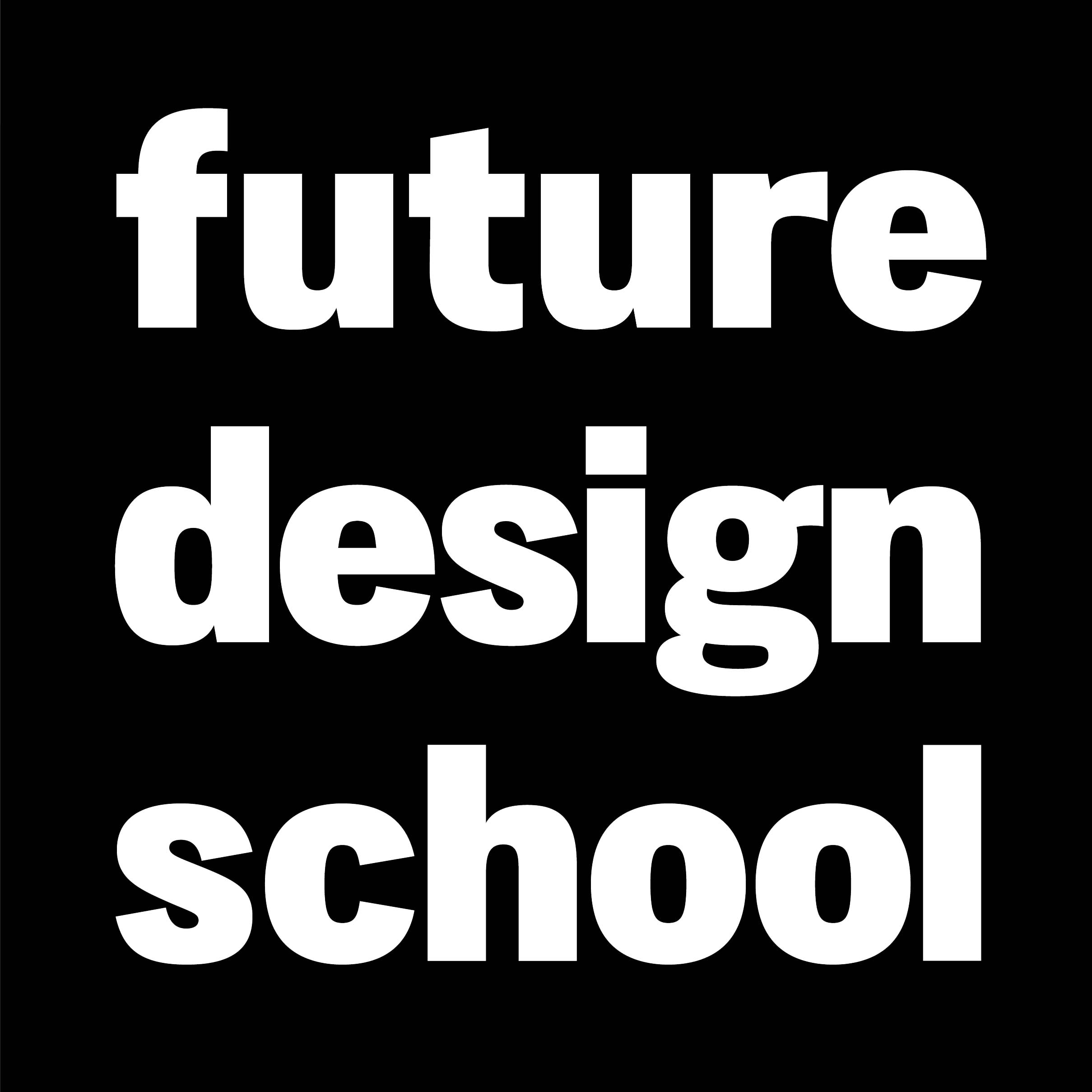 Future Design School provides vital support to SHSM programming in schools across Ontario. To learn more about how we can work together to design a SHSM certification course that meets the needs of your learning community — email Rachel Franks, rachel@futuredesignschool.com