Collingwood School, an independent school in West Vancouver, British Columbia, implemented an innovative new high school timetable last school year to address student and teacher needs during the pandemic. It worked — so well, in fact, that they're using it again this year, and plan to keep it moving forward. Here's what they did, and why their approach has been so effective.
In pre-COVID times, High School students at Collingwood took eight courses for the entire school year, in a fairly standard timetable. However, the impact of the pandemic brought the limitations of this approach into sharper focus, says Director of Teaching, Learning, and Innovation Jennifer Dousett. "When COVID came along, we realized during our home learning that students could not manage eight classes at the same time," she explains. "We decided that we had to do something different, because students carrying eight courses meant that three or even four of them were actually being put to the side, in favor of the ones they liked, or needed, or cared about."
In the fall of 2020, Collingwood adopted an approach they called "the 2-5-1," which splits the year into three blocks:
September and October:
2 courses (2.5 hour lessons, plus daily "flex" time with some programming and some independent work/tutorial)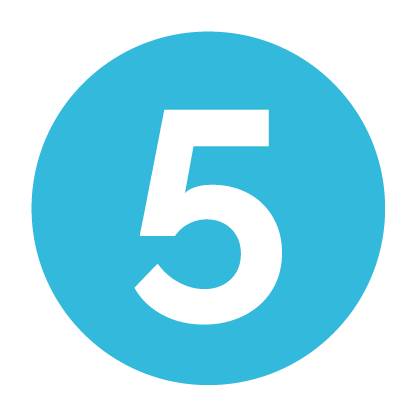 November to May:
5 courses (three 95-minute lessons per day on a rotating basis, plus daily "flex time")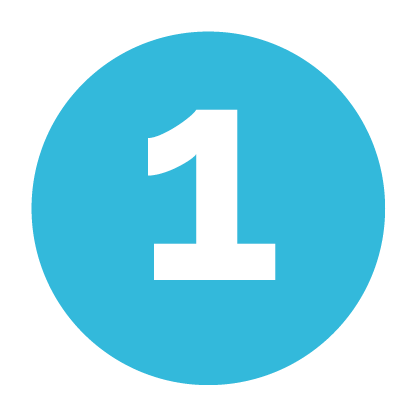 June:
1 course (all-day lesson, plus daily flex time focused on community building)
The timetable was developed by a committee of teachers and staff, who ideated and iterated on many different models before arriving at the 2-5-1 structure. They considered a wide range of parameters, beginning with scheduling requirements beyond their control; Collingwood put every Advanced Placement (AP) course it offers in the November to May block, which was timed to conclude at the end of the AP examination period. "It worked out really well," Jennifer says. "Usually, our students have this really stressful period of AP exams, but they actually still have three or four other courses going on at the same time."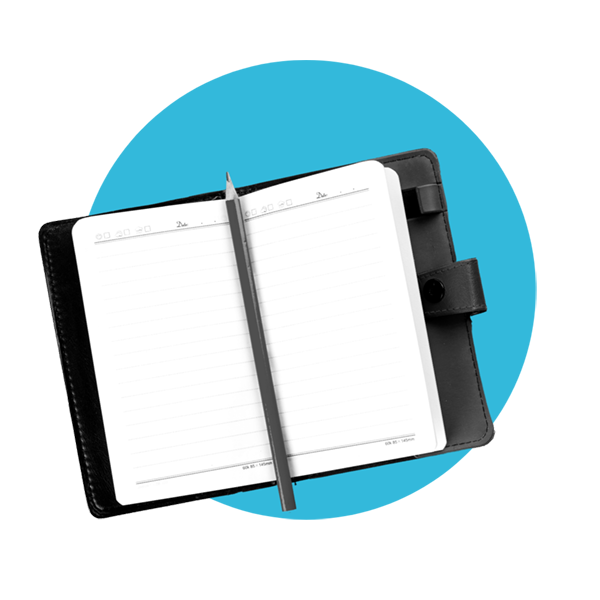 Once the block of five courses was filled, the next step was to decide which courses would be offered as day-long lessons in June. "We thought, what can students do for a day?" Jennifer says. "It came down to who wanted to do a really grand experiment where you have your kids all day."
The result was a unique mix of offerings, including dance, law, and social science and humanities courses. And for all Grade 12 students, who had completed their academic graduation requirements, the school offered "Collingwood U" — a postsecondary transition program that fulfilled their curriculum's career education requirements while offering workshops on everything from academic paper writing and preparing for postsecondary life to "adulting" sessions on topics like budgeting and even barbeque techniques.
The remaining courses were programmed into the start-of-year block of two courses in September and October — a setup that yielded particularly strong results. "My favorite quote from a student was 'This two thing is great, except it forces me to learn,'" Jennifer says with a laugh. "The way teachers approached their classes was totally different. For kids who like to just do school, it was harder than being in a predictable way of learning, and doing the same old assessments you've always done. One of the greatest benefits, I think, was that kids really actually learned, and teachers really actually changed what they were doing."
Managing this kind of deep change requires the willingness to adapt and shift, along with an understanding of needs and a commitment to collaboration and clear communication. From the start, Collingwood's timetable committee included representation from every department, and identified four key areas of focus for their decision making: wellness; better relationships; deeper learning; and maintaining course selection. From there, they got to work, and kept the full team up to date on their progress. "We must have looked at 20 options," Jennifer remembers. "We knew that if we wanted kids to be mentally well, we needed something that they could manage. Every time we had a timetable meeting, the committee would go back and report to the department. So by the time we came and presented the 2-5-1, it really wasn't a shock to any of our teachers. They knew that what we had done with eight courses wasn't going to work, so they were willing to try something different."
Collingwood's timetable committee identified four key areas of focus for their decision making:
Wellness
Better Relationships
Deeper Learning
Maintaining Course Selection
That commitment to iteration is admirable, and it continues; Collingwood implemented the 2-5-1 schedule again this school year, and decided this past December to keep what they are now calling a modified trimester in place for the 2022-23 school year as well. Though there have been some calls to revert to a more traditional approach, Jennifer reports that the ongoing experiment continues to be successful. "The interesting part is where classes were changed and became really experiential," she says. "The students described their courses as the best experience they have had in high school yet." The true manifestation of this approach is still on the horizon: next school year, with restrictions lifted, several courses in the full-day slot at the end of the year will include lengthy class trips — with no interruptions to any other courses.
"I was also amazed at our student feedback. We changed a ton of things: we adapted the timing of our schedule, we set different parameters for our breaks — they gave us really good, helpful feedback, which we used to tweak what we were doing."
- Jennifer Dousett, Director of Teaching, Learning, and Innovation
Parents and students have also been a critical part of the engagement and iteration process. Not everyone in the community embraced this change, so the school hosted timetable specific meetings to gather feedback and provide opportunities for stakeholders to better understand the benefits of the new approach; it was important to help the community feel informed about the decision. "We relied on our students' experiences, especially through the lens of physical health and wellness," Jennifer says. "I was also amazed at our student feedback. We changed a ton of things: we adapted the timing of our schedule, we set different parameters for our breaks — they gave us really good, helpful feedback, which we used to tweak what we were doing."
Collingwood's scheduling experiment is proof that, with the right approach and mindset in place, schools can emerge on the other side of the pandemic with innovations that push teaching and learning forward. This was not change for the sake of change, nor was it a panicked reaction to a challenging situation; the 2-5-1 is an example of what a team of educators can do when they unite around a common goal. "It really comes down to a collaborative approach — you need to have the buy-in," Jennifer says. "I can't even tell you who created the 2-5-1, because it came out of so many iterations and so many meetings of a really dedicated team of people, who were willing to keep trying."
Future Design School works with school leaders around the world who are transforming teaching and learning through innovative approaches and a future ready mindset.
Learn more about how we can help your school or district — email: team@futuredesignschool.com.