Design Thinking Playbook
Unpack the history of design thinking and learn implementable frameworks being leveraged by top business leaders and educators around the world.
Our Design Thinking Playbook offers invaluable advice on the best approaches, tools, methodologies and processes for embedding design thinking into any program.

**Based on high demand, orders take up to two weeks to ship**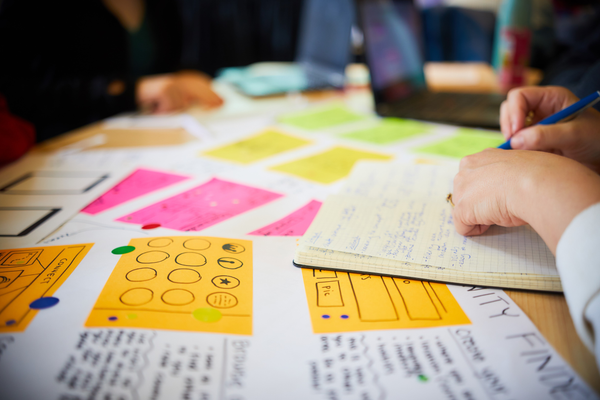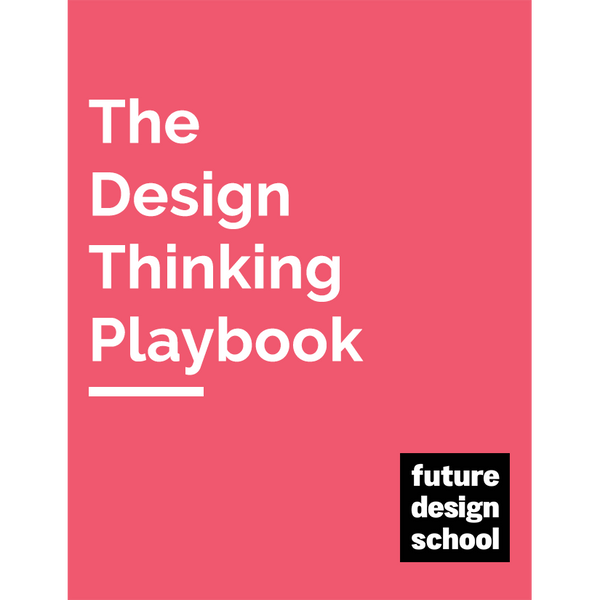 Regular price
$ 99.00 CAD
Learn how to get started.
Our easy to read Playbook is a great starting point for educators looking to learn more about design thinking.
The Design Thinking Playbook includes:
An overview & history of Design Thinking
Step-by-step guide on the Design Thinking process
Practical advice and guidance for implementation
Real world examples and insights from other educators
Best practices & methodology
Learn a step by step process for engaging students in design thinking with valuable insights and real world examples from other K-12 educators.
Big Ideas Explored
Identifying potential challenges
Crafting key questions
Investigating unmet needs
Developing empathy
Learn How To
Investigate issues
Conduct effective user interviews
Critically evaluate available data
Generate and test new ideas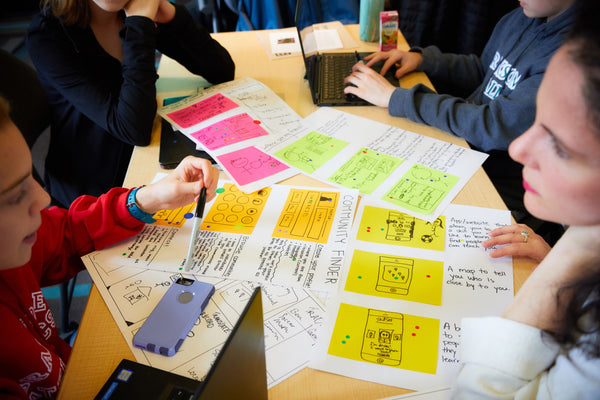 Ready to implement?
Leverage our interactive curriculum to embed design thinking in your classroom.