Personalized Inquiry Playbook
**Coming Soon**
Learn how to engage students in deep learning through personalized inquiry. Leverage best practices for crafting big questions, empowering student agency and scaffolding ongoing inquiry.
Our Personal Inquiry Playbook offers invaluable advice on the best approaches, tools, methodologies and processes to make learning meaningful for your students.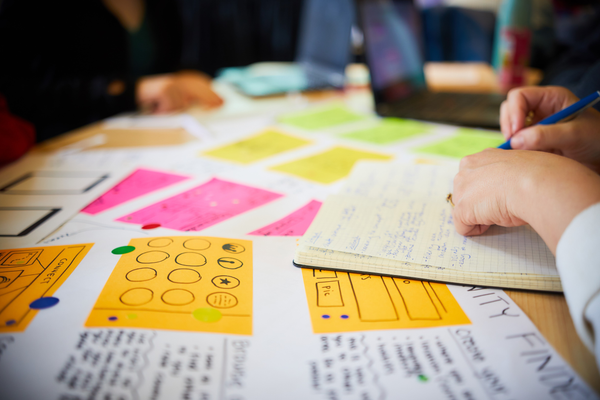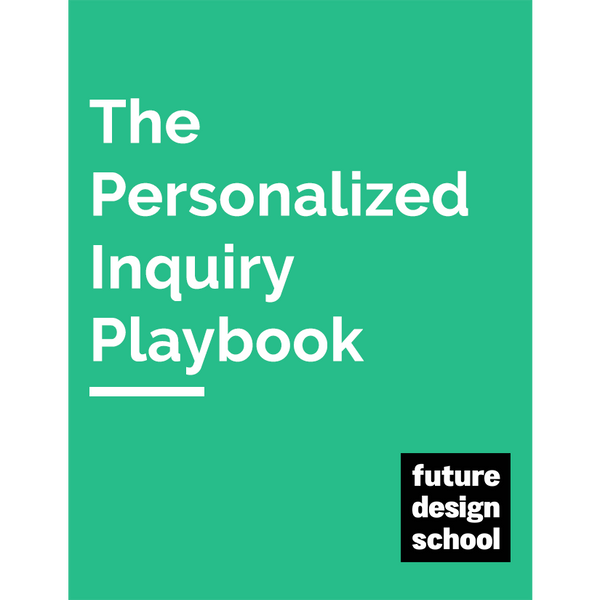 Regular price
$ 99.00 CAD
Learn how to get started.
Our easy to read playbook is a great starting point for educators looking to learn more about deep learning and personalized inquiry.
The Personal Inquiry Playbook includes:
An overview of what personalized inquiry is and how deep questioning extends student learning
Best practices for scaffolding the personal inquiry process with students
Practical advice and guidance for implementation
Real world examples and insights from other educators
Best practices & methodology
Learn a step by step process for engaging students in personal inquiry with valuable insights and real world examples from other K-12 educators.
Big Ideas Explored
Personalized learning
Scaffolded process of moving from guided inquiry to student-led inquiry
Deep questioning
View challenges as opportunities
Learn How To
Test assumptions
Ask questions to extend thinking
Critically assess information
Generate new and innovative ideas