In March 2021, a team from Future Design School engaged with Upper Canada College (UCC), a preparatory school for boys in Toronto, Ontario, to plan and deliver Project Week. This week-long interdisciplinary unit for students in the International Baccalaureate school's Middle Years Program (MYP) unpacked social issues through a custom built design challenge, and a rich itinerary of special guests and presentations.
Project Week was conceived as a way for MYP students to interact deeply with a complex challenge, culled from the United Nations' Sustainable Development Goals. The boys in Year 6 took on climate action, while the Year 7 cohort examined poverty and homelessness. The jam-packed, high energy program centered on students developing and pitching a unique solution to the challenge before them through a collaborative, multi-stage, human centered design sprint — including market research, user testing, ideation, iteration, prototyping, and a pitch presentation.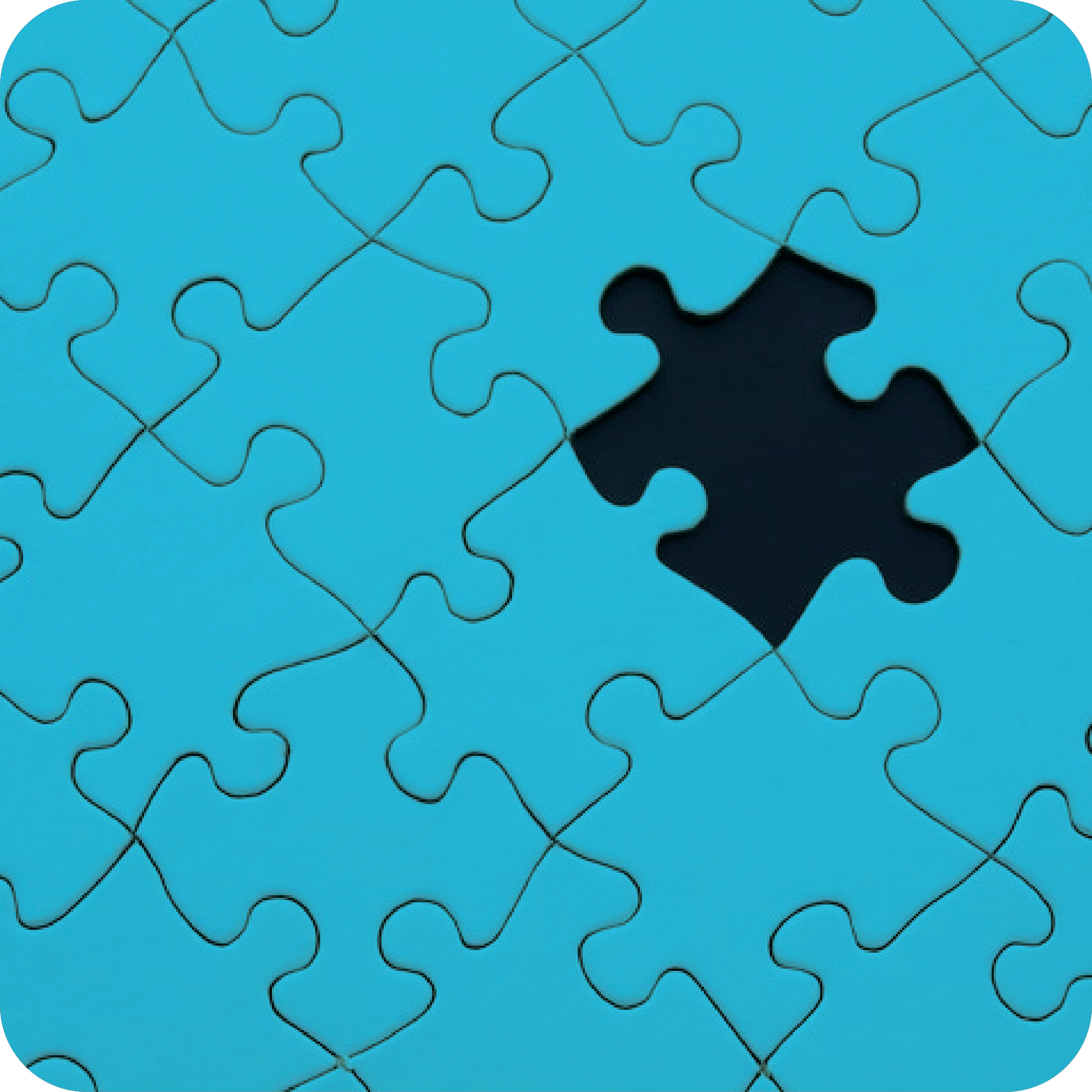 For Project Week organizers and UCC teachers Emilia Martin (who also coordinates the MYP mathematics program) and David Fraser (who coordinates history and geography), embedding an interdisciplinary approach was critical to ensuring the success of this mission. "Interdisciplinary learning involves looking at complex issues from multiple perspectives," Emilia says. "David brings with him the causes and consequences viewpoint, and looking at poverty as an issue that's rooted in history, while I brought a math perspective — looking at some of the statistics, how they're gathered, how they're manipulated, what the numbers tell us. The goal for us was to help students understand that these are multifaceted issues."
To that end, David, Emilia, and their fellow teachers scaffolded the Project Week experience by making consistent connections between course content and its broader societal applications — with empathy as the foundation. This helped set the stage to drive some innovative thinking during Project Week itself, which culminated in students bringing forth new ideas to drive climate action and address poverty head on. "We didn't want it to end in a food drive," David says of the Year 7 focus on poverty and homelessness. "We don't mind food drives, we're not saying that's not important — we're just saying that we wanted to work backwards from a cultural, emotional, intellectual shift."
Brian Green, MYP English and literature coordinator and one of the Year 6 leads for Project Week, agrees. "Project Week gets us to dig into one issue that emphasizes global citizenship in a way that is deeper — it's just a more strenuous look at one thing," he says. "We go through units, and we cross over from topic to topic and skill to skill, but when we can really dig in to this idea — in our case, climate action, or in Year 7, poverty — you're intentionally thinking about that issue and having conversations about it for a good week. You really dig into something intentionally, every day."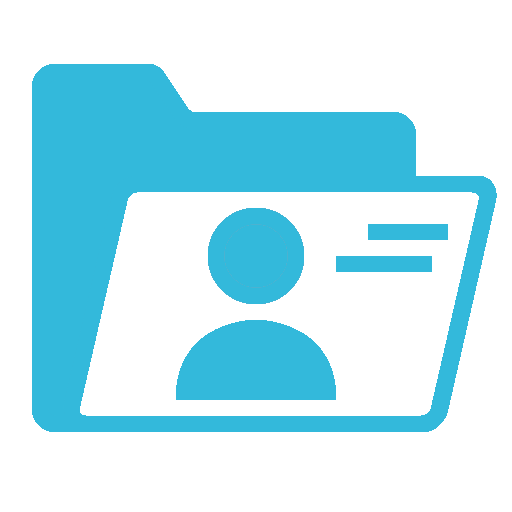 As partners in education, Future Design School is very responsive and responsible — and also very tech savvy. Any opportunity to work with them is a worthwhile opportunity, because I learn, and the students learn so much as well.
Middle Years Program Mathematics Coordinator
Upper Canada College

The results of this authentic and interdisciplinary approach speak for themselves. Ideas developed and pitched by Project Week participants included: advocacy campaigns to support solar and wind energy adoption worldwide; a strategy to provide free transportation to people experiencing homelessness; scientifically engineering more resilient trees; developing an income-based sliding scale tuition model for postsecondary education; an app that encourages people to reduce their meat consumption — and many more. "My experience with the Future Design School was amazing," said a student on the post-event reflection survey. "I felt welcome to express my thoughts with others, and it also helped me learn what it's like to have an entrepreneur mindset."
For Kerry Dupuis, who coordinates the MYP science and design program at UCC and worked with Brian and the Year 6s for Project Week, utilizing human centered design principles and focusing on problem finding and solving was critical to maximizing student engagement with the complex issues they were addressing. "We have to keep talking about both poverty, as well as climate change, and allow the students to feel like they can do something about it," he says. "We want students to feel like they have some authorship in this, some ownership, and that they can make positive change. That was a big part of our message."
"I really enjoyed this week," said one Year 6 student. "I thought it was really fun and I learned so much about climate change and how we can fight it. It was a super cool experience and I've never done anything like this before, and it was really awesome."
That message clearly sunk in, as student engagement was at an all-time high throughout the process — even though Project Week had to shift from hybrid to fully virtual after the first day due to a COVID lockdown. "I was really impressed with how connected everyone felt to what they were doing," Kerry says. "There wasn't anybody going through the motions, just because the teacher told them they had to do it. We don't always get that, especially online; people get tired and they start to shut down, but this felt like they were reawakened. They got right into it — it was really rewarding to see. It's kind of what you live for as a teacher: seeing kids get a charge out of what you're doing."
As Brian points out, bringing in facilitators from Future Design School to lead the design challenge was a major contributor to the high levels of engagement the students demonstrated during Project Week. "FDS brings an expertise, and a fresh voice and new set of eyes," he says. "It's something that the kids need, whether you're at school or virtual or anything. You need outside voices and outside personalities and a different approach."

"I had a very good time with Future Design School! My dream job is to be a CEO when I'm older, and learning about entrepreneurialism through this program has been a great opportunity. You had excellent knowledge about design thinking which was great learning about it."
- UPPER CANADA COLLEGE STUDENT
There's a balance to this fresh perspective, though — it's vital to avoid steamrolling over a school's original vision and purpose. To make sure that didn't happen, the Future Design School team engaged in a fulsome program design process with the UCC coordinators, in order to understand and apply their mission and vision for Project Week. The results paid off in spades. "What I liked the most was that they worked really hard to reach our mandate, what we wanted, and I saw delivery on that front," David says. "For me, I was like, 'Okay, those are the people you want to work with.'"
Project Week was clearly impactful, but as Emilia points out, it's just one piece in a complex puzzle of building the future ready attributes that students will need to succeed beyond their school years. Fortunately, she and her colleagues are aligned to that vision — and they have a fantastic support network to make it happen. "The measure of our success is not if they do well this year, but how well they do in their experience at UCC," she says. "Are we creating students who are capable of critical thinking when they graduate? That's when we know we've been successful."
Future Design School is excited to work with this year's cohort in person in March 2022. Stay tuned for an update on that experience!
Engage with Future Design School to reimagine interdisciplinary learning at your school. Book a meeting today by emailing us at team@futuredesignschool.com