St. Michael's College School is an independent, Catholic school in Toronto for young men in 7th to 12th Grades. The school's new Strategic Direction 2020-2024, developed with support from Future Design School, is focused on four key pillars: fostering belonging & wellbeing; developing future ready leaders; building empathy through service; and committing to a student-centered, whole school approach.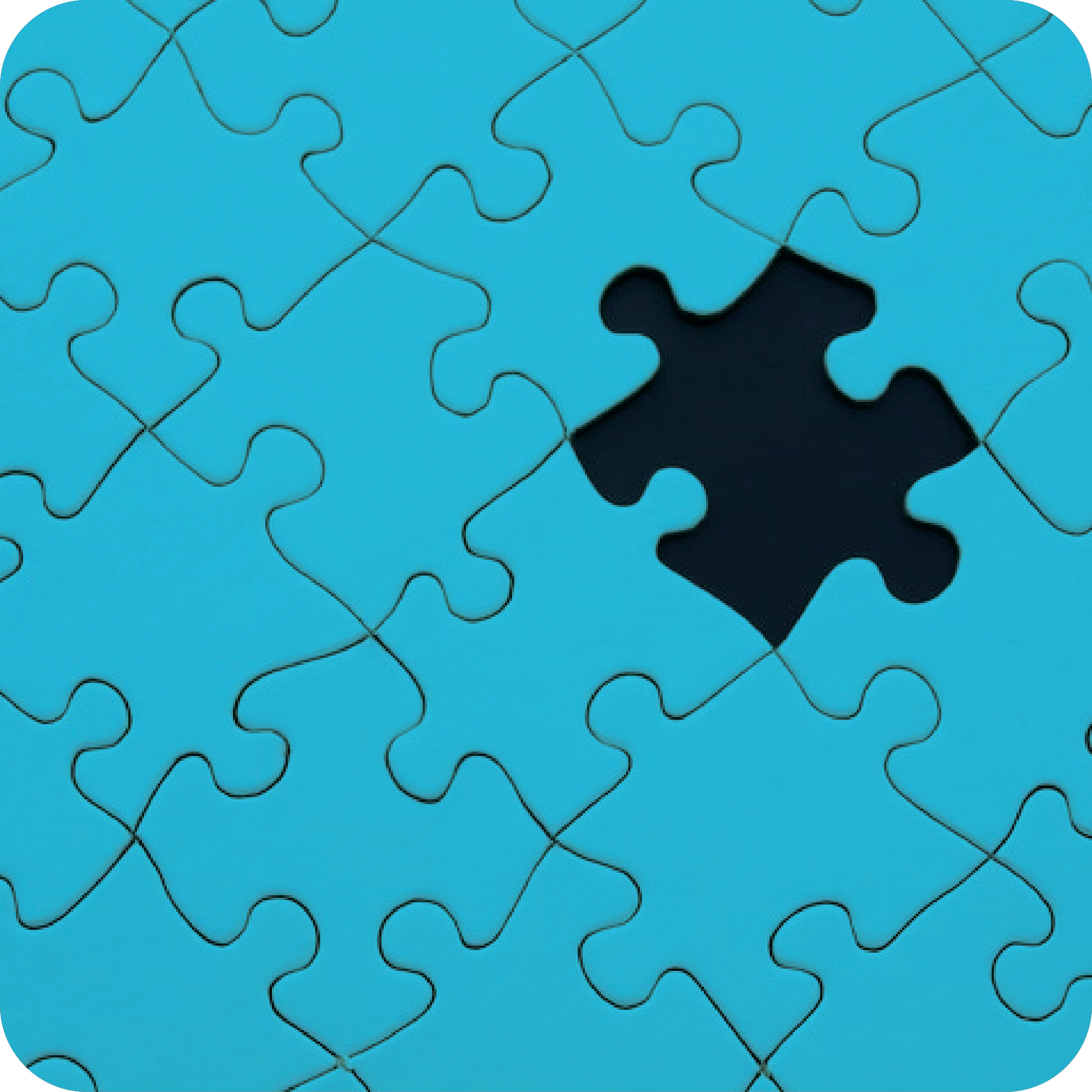 Though 2020 turned out to be a rather auspicious year to kick off a new strategy, Principal James McKinnon points out that the new St. Michael's direction provided a useful guiding framework for navigating the present moment. "When I look at the pillars of our plan, that's like managing COVID," says McKinnon. "It has allowed our people to continue to find focus, and meaning, and alignment in things that we're being asked to do. How are we building community in a digital virtual world? How are we continuing to build leaders through resilience and challenge in these times? How are we actually developing and responding with empathy?"
At St. Michael's, answering these questions meant acknowledging and adapting to the steep learning curves and individual challenges experienced by the school's students, teachers, and families, but it also included fostering a growth mindset. This is a cornerstone of change leadership, and thanks to the hard work of McKinnon and his administration team (not to mention a dedicated and inspired team of teachers and staff), the school is already reaping the benefits.
"We've probably had more global and international connections with guests — and other students from other classrooms from around the world — in the past eight months than we did in the past eight years," he says. "I think that the pandemic has challenged people to expand their horizons about how to engage students. The tried-and-true, traditional experiences don't work in this world anymore — and they haven't for about 25 years, by the way. The world got smaller all of a sudden, for so many people. And I think then when that happens, people start to look at their own practices differently."


"I have a lot of trust in Future Design School to be current, to be honest, to be critical and responsive. They don't sugarcoat, and they hold us accountable."
All of that new thinking, underpinned by the new strategic direction, will come home to roost in the coming months, as McKinnon and his team continue to build and test new ideas. These include renovations to a dozen classrooms and the school's Learning Commons, and leveraging new technology investments to improve classroom connectivity and provide, as McKinnon puts it, "a new window in the classroom." But the biggest change was to the timetable: St. Michael's pivoted to a block scheduling model that allowed for longer lessons and fewer classes per day, and was resoundingly popular. It is here that McKinnon's and the school's devotion to looking at their own practices differently really hits home, because this change is carrying forward to the 2021-22 school year — and likely beyond, since he is committed to never returning to a timetable that contains eight periods a day.
There's lots to be done, but the St. Michael's community is poised for success — and they're certainly not alone; the Future Design School team continues to provide strategic guidance and professional development. "The difference between their work and the work of other places is the personal approach to holding us accountable to action and impact," McKinnon says. "It's not just a matter of coming up with this nice glossy plan. There's actually more work on the actionable items, and on being accountable to them."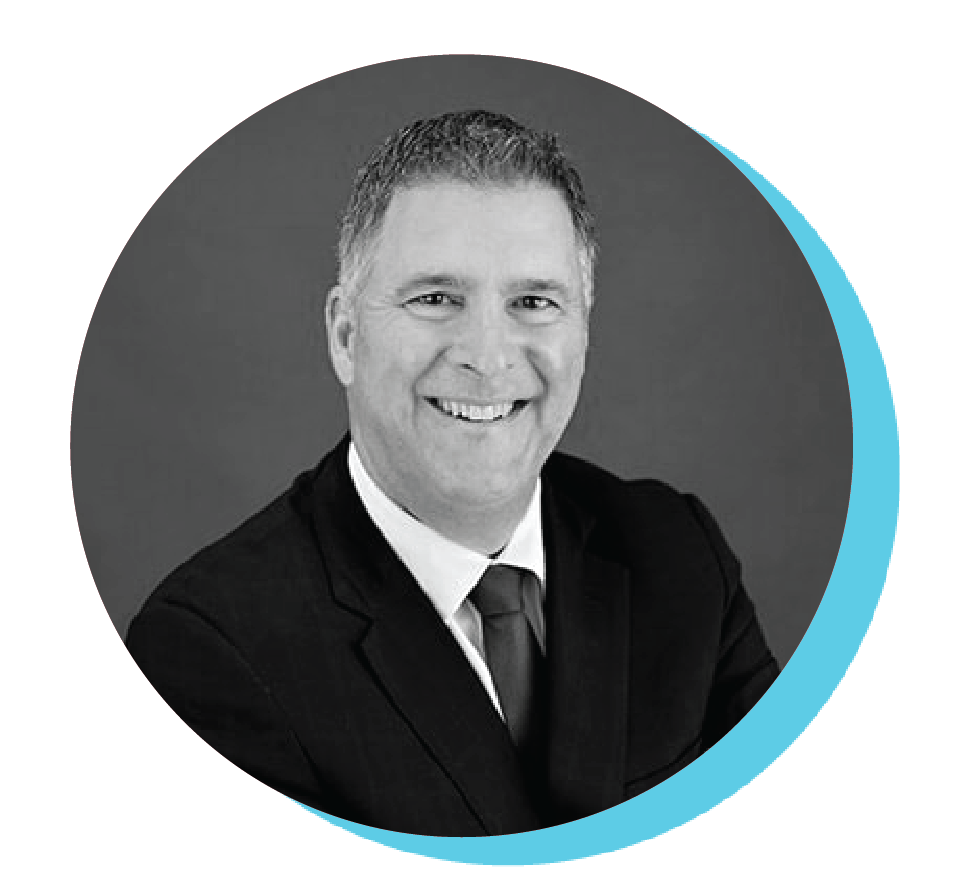 "Future Design School is driven by agency for students, staff, and parents, and enthusiastically positive about possibilities. There always seems to be an energy around what else could be, and that's contagious, and influential, for institutions."